Consultants
We're dedicated to supporting an authentic, clinically-driven experience that puts patients and providers first.
Contact Us
Work With Us
Too often, PBM clinical programs are driven by financial incentives. When these incentives take precedence over a patient's health, costs go up at the expense of healthcare quality. 
BeneCard PBF is better. Our clinical programs apply advanced technology to focus on delivering the most clinically effective medication for the lowest net cost. It's time to focus on clinical programs that emphasize safety and better health outcomes.
A Trusted Network
Our BeneCard PBF pharmacists act as central liaisons between physicians, pharmacies, members, plan sponsors, and specialists involved in caring for patients.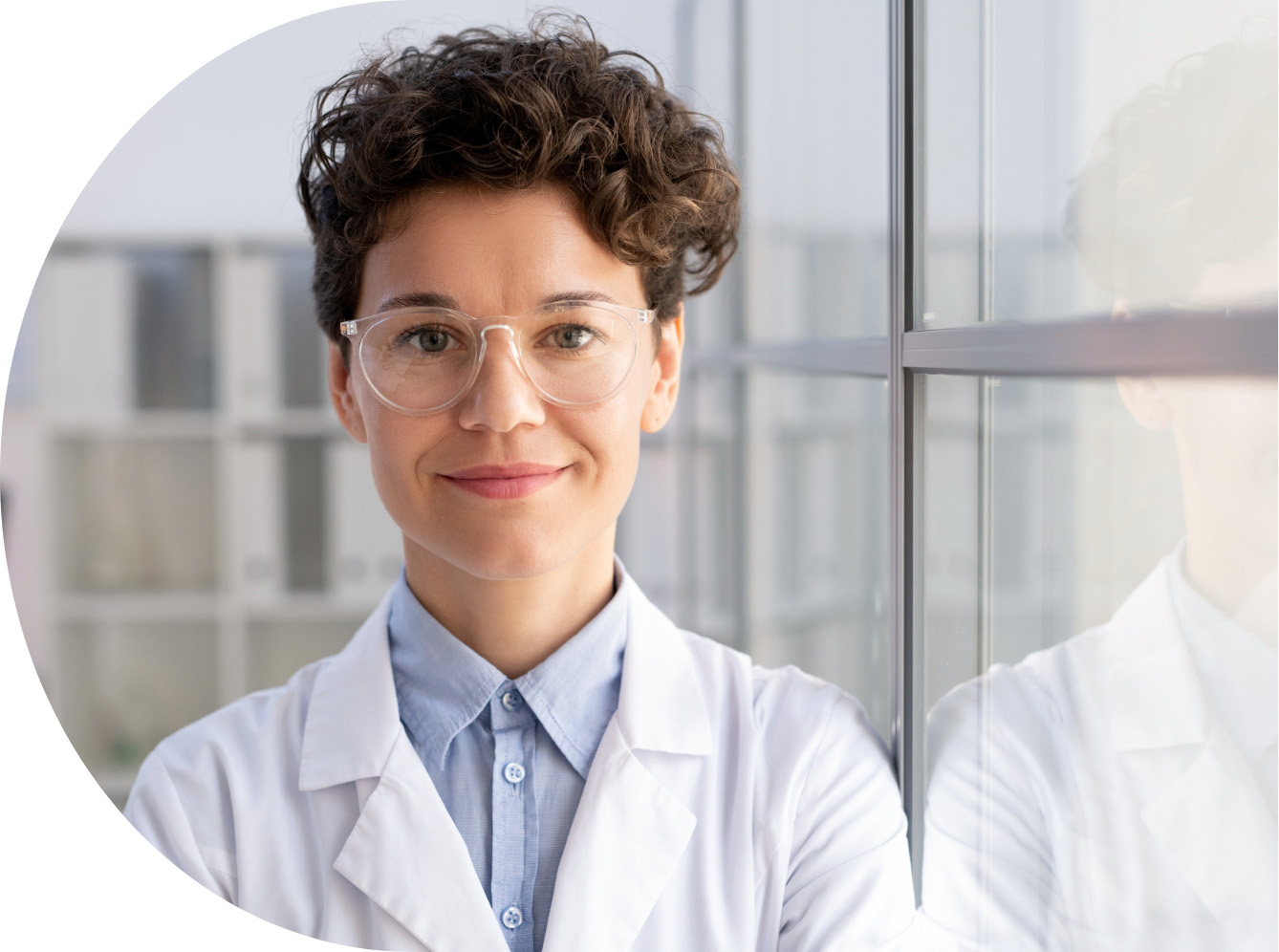 Focus on Patients
As a privately owned company, we offer a welcome change in an industry saturated with PBMs that operate with hidden motives and profit centers. With BeneCard PBF, the focus is on patients, not shareholders.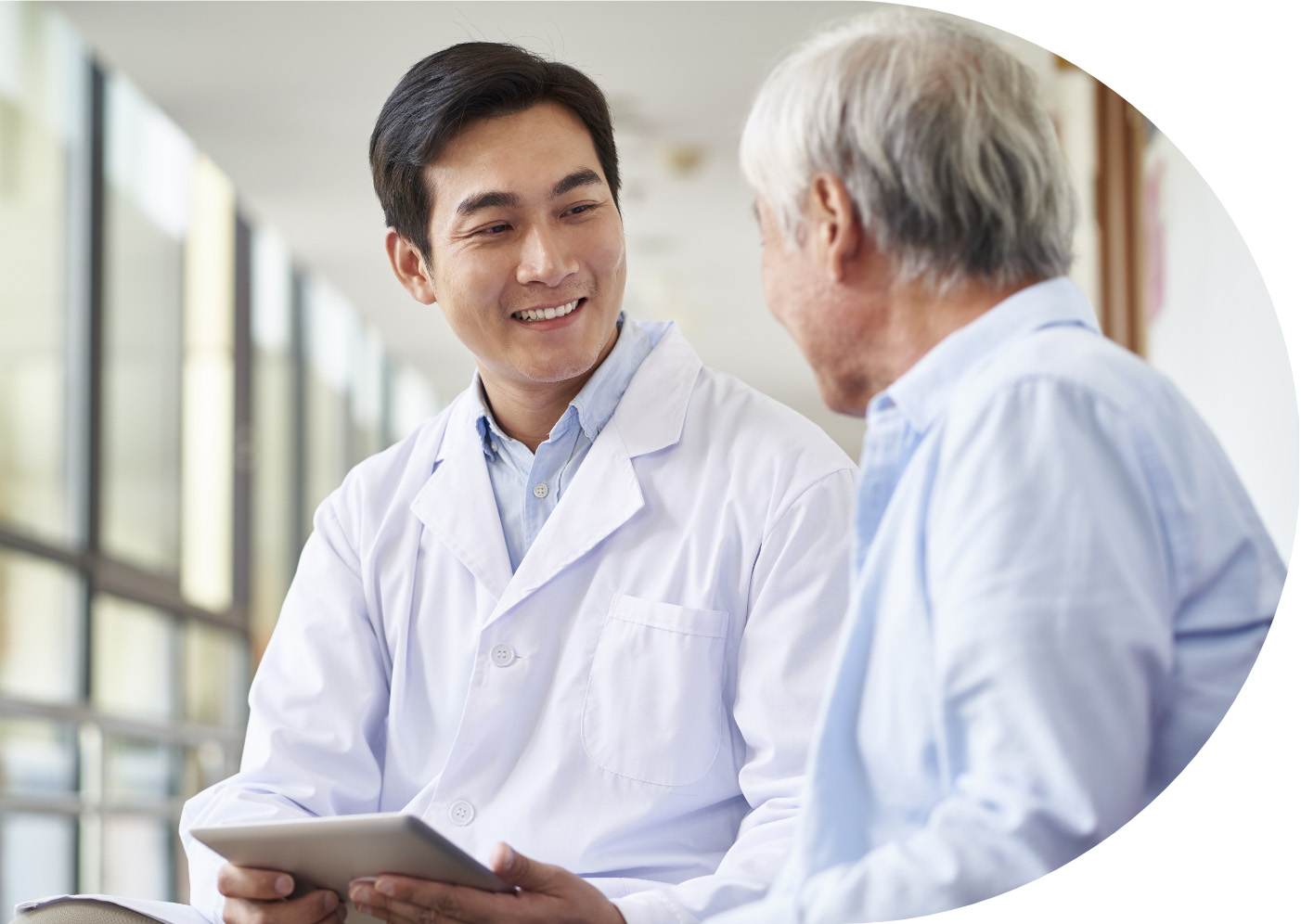 Advanced Claims Processing
Our advanced claims processing system ensures a high standard of communication by providing real-time, point-of-sale messaging.

White Label
BeneCard PBF partners with other organizations in the healthcare industry to support white label opportunities, managing the entire process from communication, compliance, clinical oversight, and fulfillment.
Case Studies
Read our recent case studies to get a better understanding about how BeneCard PBF puts patients first.