A better pharmacy
benefit manager.
BeneCard PBF is a privately owned PBM that puts patients first, improving healthcare while lowering costs.
Learn More
Challenge the status quo
We raise the bar by offering guaranteed savings and a focus on ethics, ensuring clear and fair pricing and an improved healthcare experience for both patients and providers. We don't have shareholders like other PBMs, so you know we're only working for you.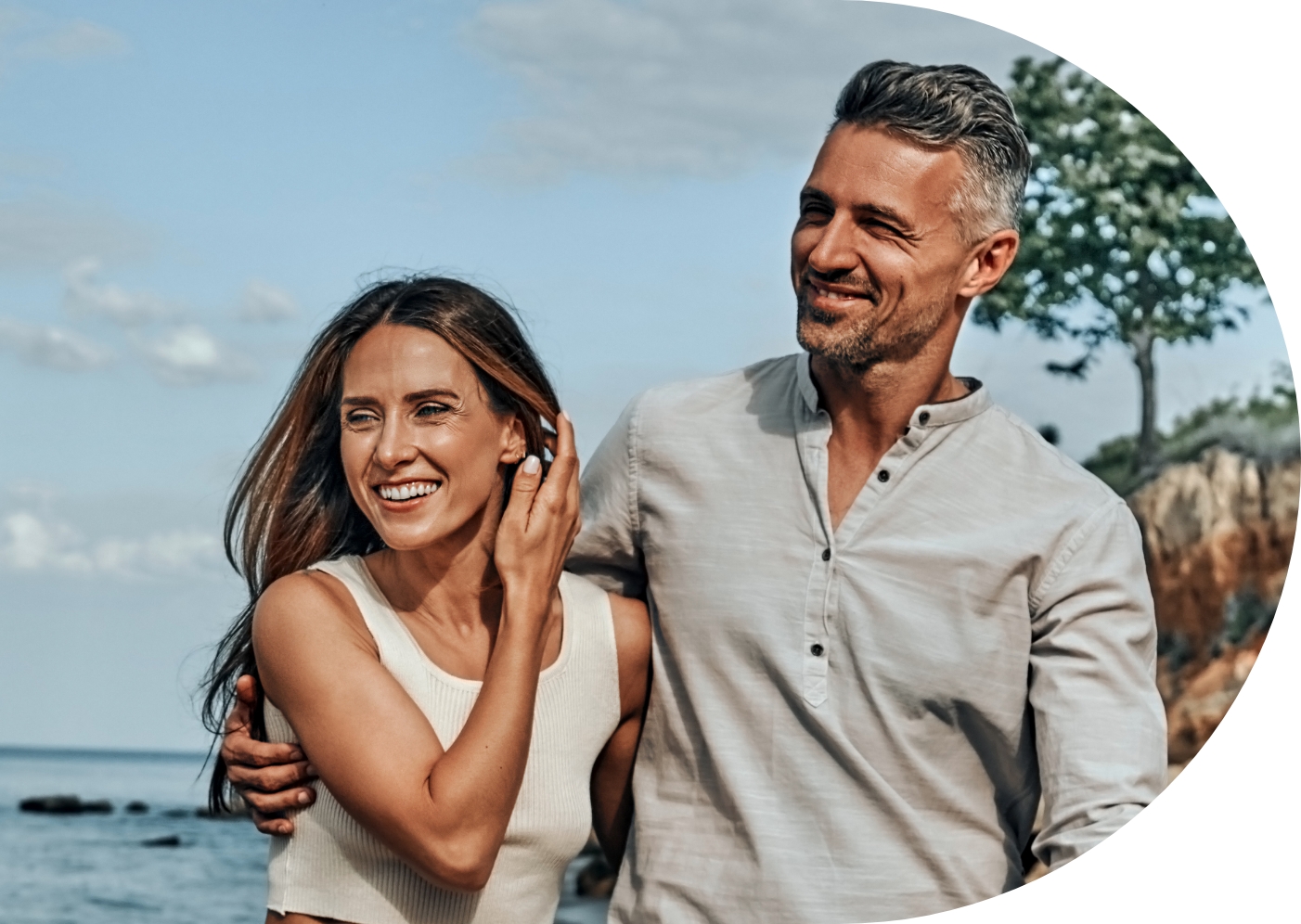 We provide real-time drug prices and straightforward contracting to members and partners in a fully auditable program that allows sponsors to verify our results.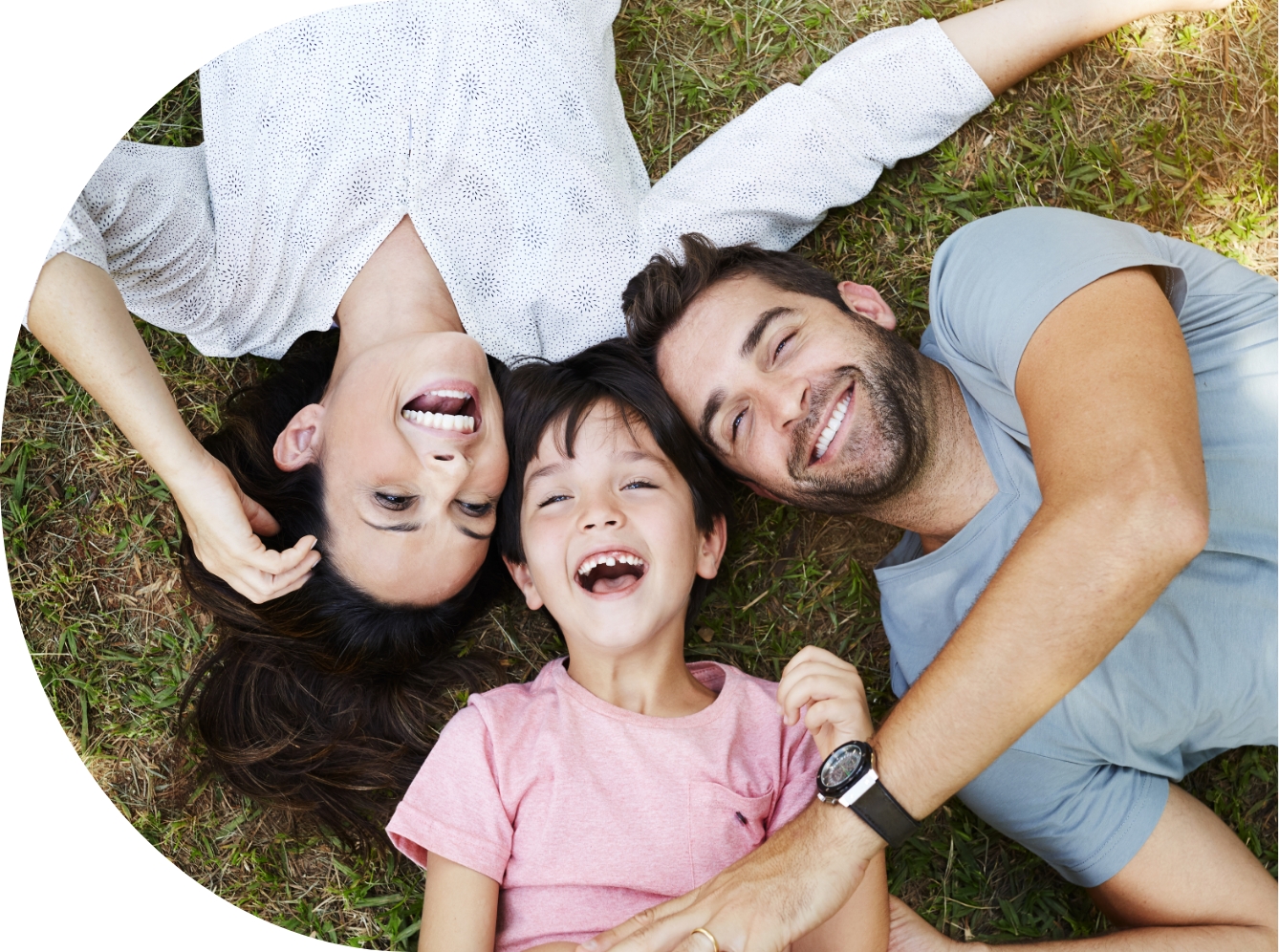 Our commitment to effective clinical programs has produced measurable savings for our partners.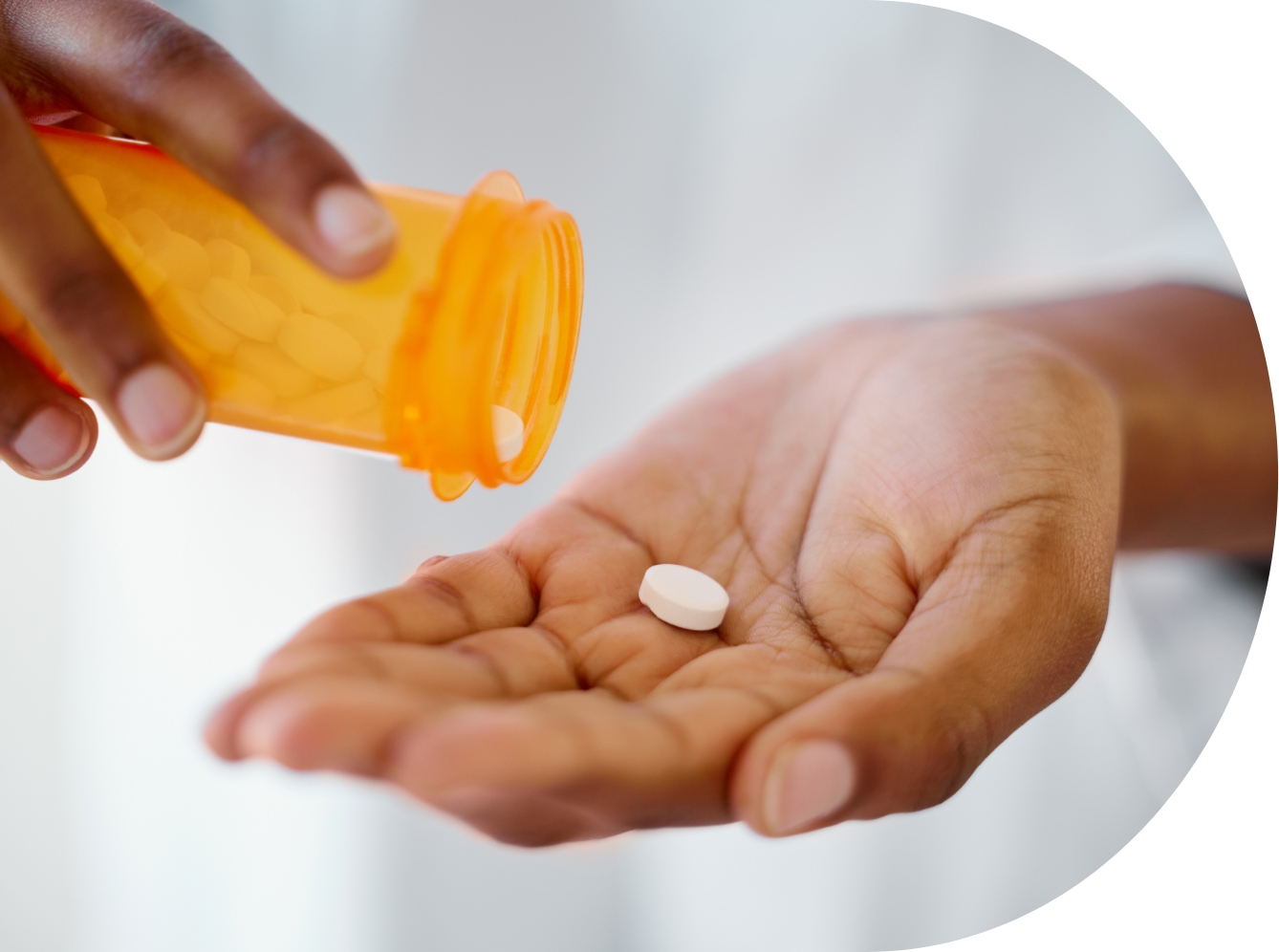 3
Lower drug prices, guaranteed:
Our thriving network of pharmacies provides the lowest drug prices for patients.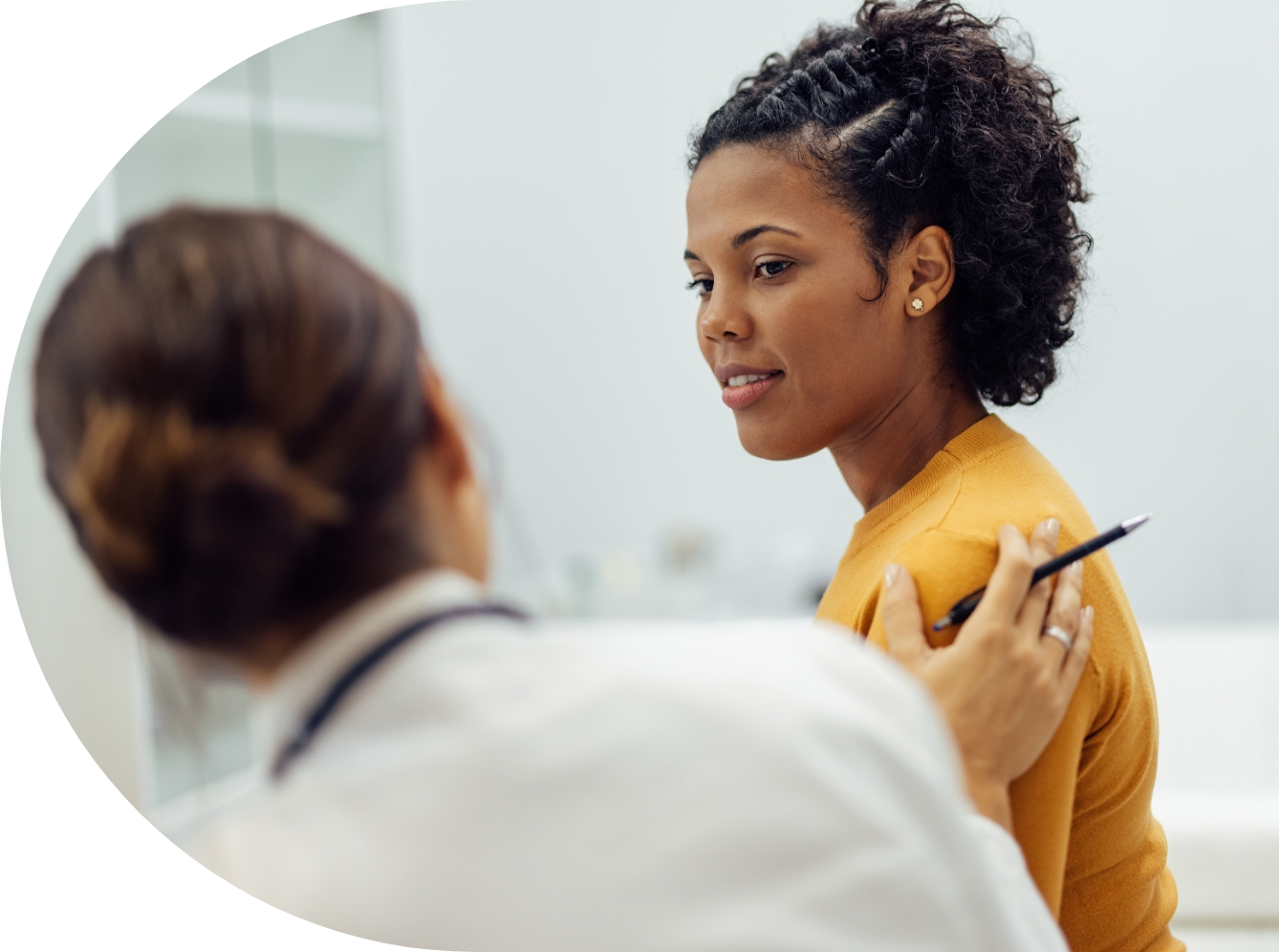 Concierge clinical services with a focus on patient care and true health outcomes.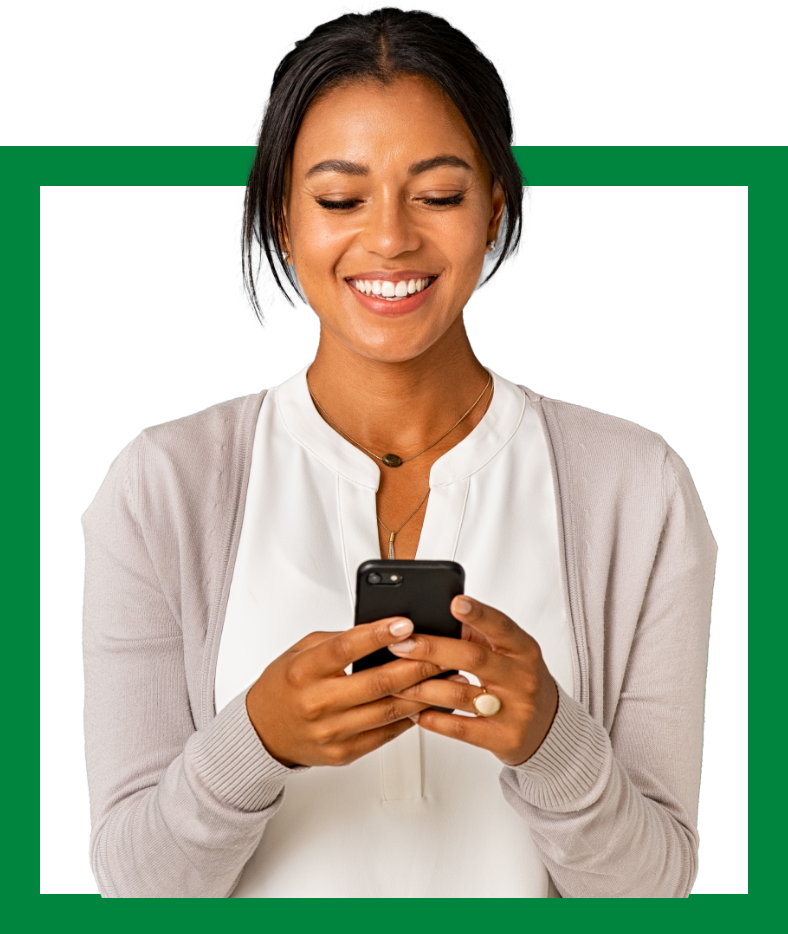 Patients are our priority.
We know patients are seeking meaningful change in how they purchase prescription drugs. They want more from their PBM partners: reduced costs, clear pricing, a commitment to ethics, enhanced clinical programs, and plan flexibility. That's why we developed our proven, evolved PBM model: to build a program that puts patients at the center. BeneCard PBF brings back a personal touch and individualized care with plans for each member based on their specific needs. We take extra time to make authentic connections while remaining upfront about pricing throughout the process.