Mission & Values
We care about our members. Our evolved pharmacy benefit management model is designed to provide the best patient care possible, always putting members first.
Contact Us
Mission
Drug prices are spiraling out of control; it's time for a change. BeneCard PBF lowers prescription drug prices by working directly with prescribers and pharmacists while offering clear pricing info to our members. Our commitment to ethics, enhanced clinical programs, and plan design flexibility bring improved health outcomes and demonstrated savings year after year.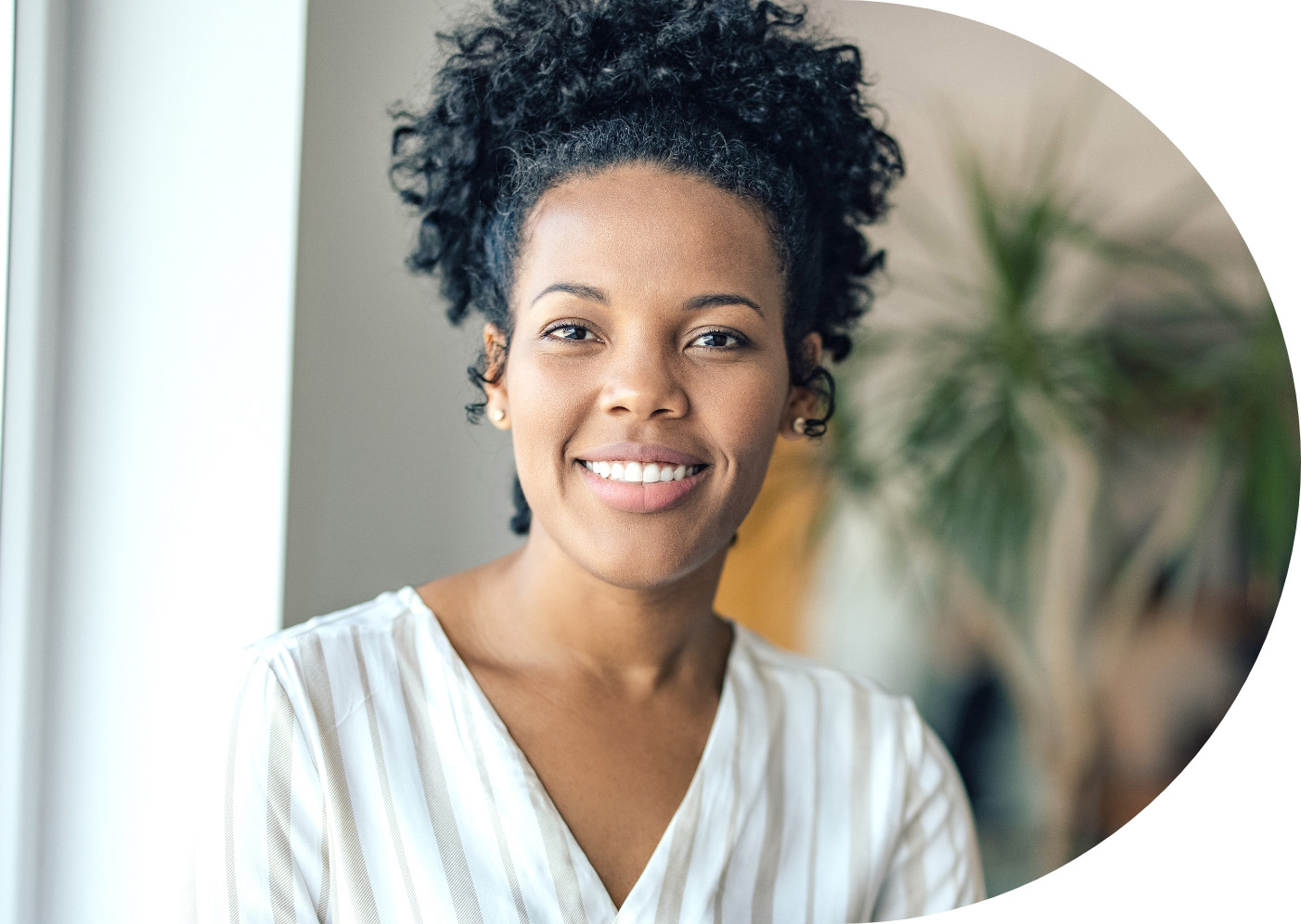 We put patients first
Unlike other PBMs, BeneCard PBF is privately owned, so we're dedicated to our members rather than shareholders. Our focus on ethics, full disclosure, and clinical excellence is part of our drive to bring impactful change to the industry.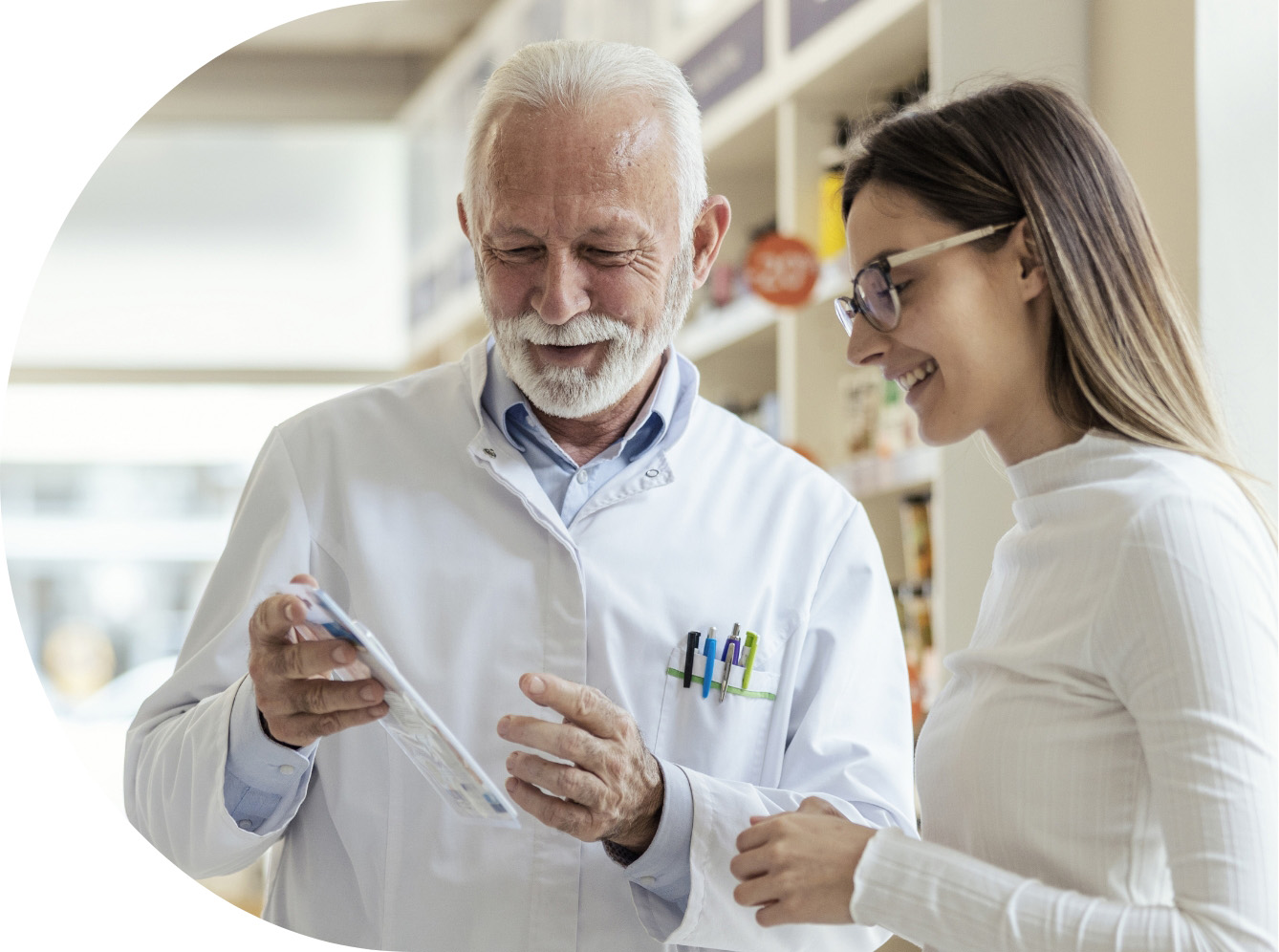 Committed to transparency
Patients shouldn't have to guess when it comes to prescription drug prices. We make prices clear by providing real-time detailed pricing information to support informed decision-making. Our programs are fully auditable, allowing plan sponsors to verify our results.
Awards/Accolades/Recognition
We put our members at the heart of everything we do. Our client-first philosophy has earned us top rankings in the PBMI Customer Satisfaction Survey since 2014, showcasing our passion for creating a better prescription benefits experience – one that patients truly value.

2021
Rated #1 in client satisfaction PSG Customer Satisfaction Survey

2019
Rated #1 in every category measured for BeneCard when compared to all PBMs

2018
Rated #1 in numerous categories surveyed

2017
Highest-rated PBM (tied) for Overall Customer Satisfaction

2016
Rated #1 in every category measured for BeneCard when compared to all PBMs

2015
Rated #1 in 39 of the 42 categories surveyed

2014
Rated "Most Likely to be Recommended"