Our Approach
With a focus on patient needs, BeneCard PBF provides solutions that lower costs and improve healthcare benefits for members and providers.
Contact Us
Our PBM Solutions
As healthcare conglomerates grow larger, patients and plan sponsors become smaller, receiving less personalized attention and care. The current trend of healthcare consolidation works against patient and plan sponsor interests, forcing them into cookie-cutter PBM products designed to maximize returns for the pharmacy benefit manager and its parent company and shareholders.
BeneCard PBF knows there's a better way. We offer the clinical and financial solutions you need, adapted to the unique requirements of your plan and your member population. Our focus is on providing patients and plan sponsors with a better, more personalized and cost-effective PBM experience. Our products are designed to deliver clinical excellence, transparency, and full alignment of interests – not increased PBM profits.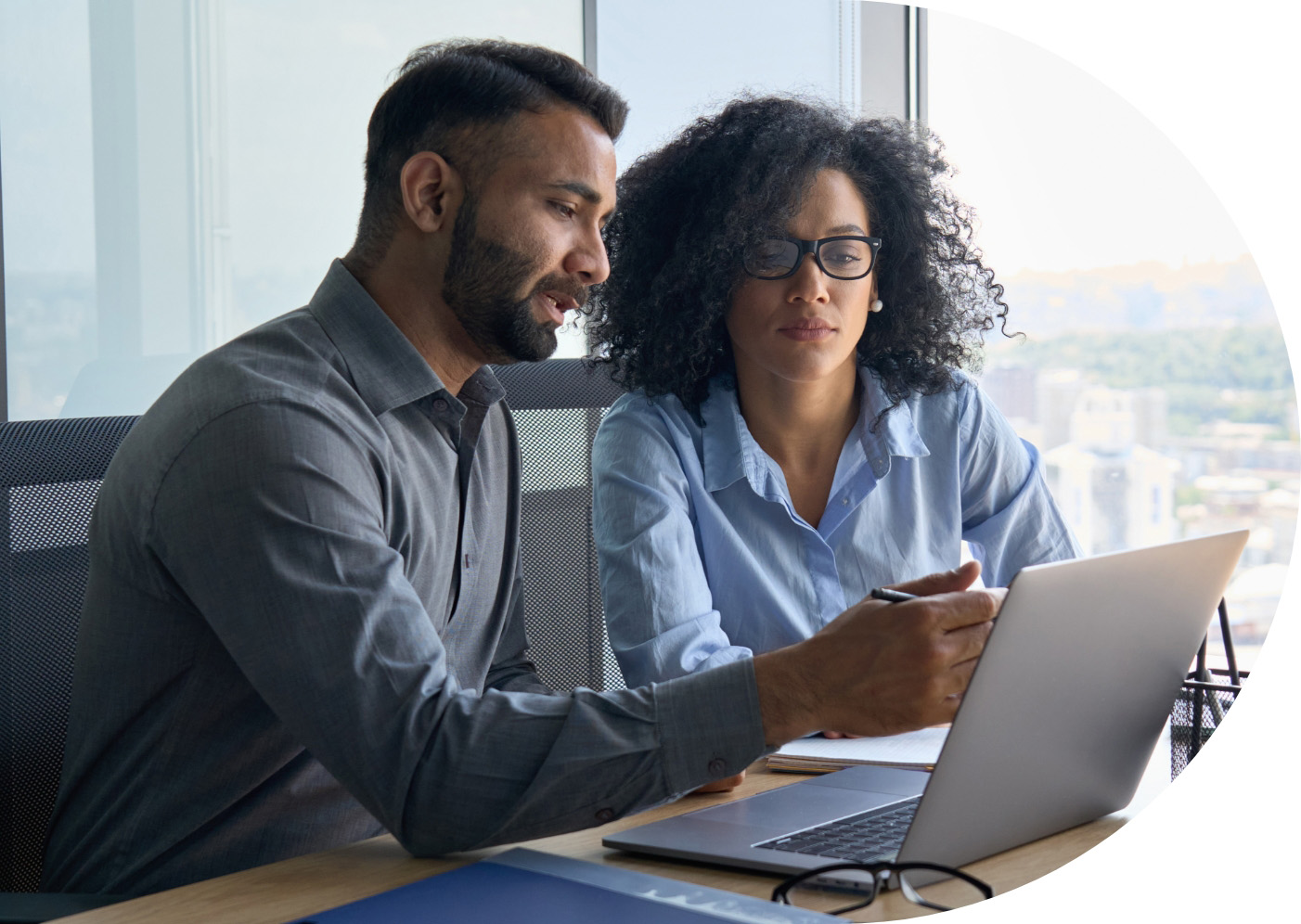 Advanced Clinical Programs
At BeneCard PBF, we're here to do more than simply process prescription claims. Our goal is to safeguard member health and prevent inappropriate and potentially dangerous prescription drug utilization. Our advanced clinical programs are designed to support safe and effective prescribing, reduce the risk of serious adverse events, and prevent fraud, waste, and abuse.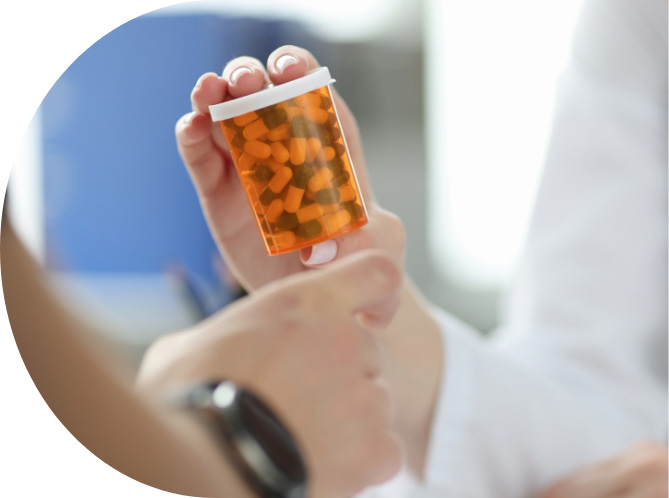 Complete Care Coordination
BeneCard PBF pharmacists work closely with physicians, pharmacists, and specialists to identify the most effective medications and prevent inappropriate drug utilization. Close clinical coordination reduces unnecessary, wasteful, and potentially dangerous prescription drug utilization – protecting patients' health and lowering overall healthcare spending.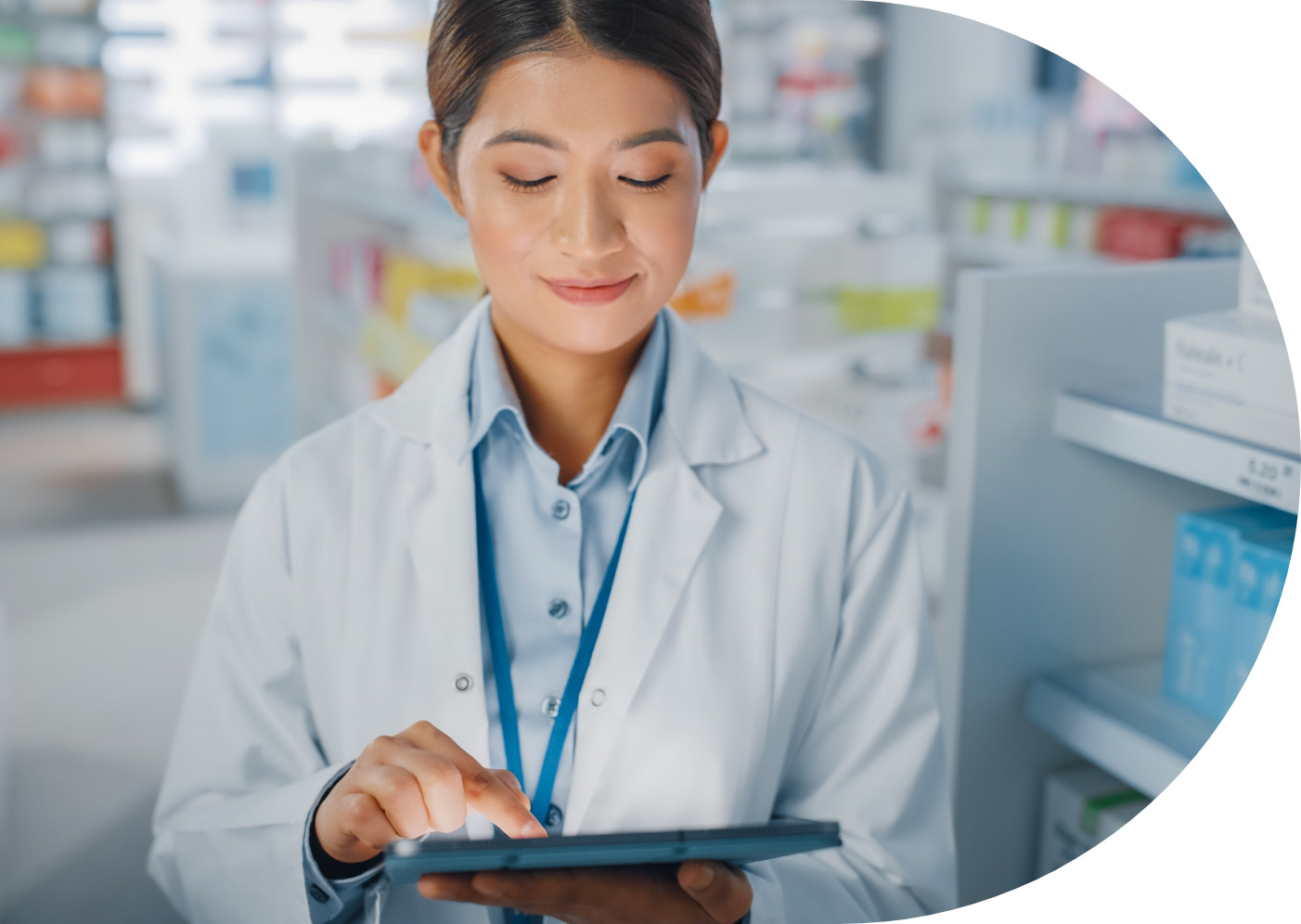 BenePrecise® Pharmacogenetics
Understanding how members metabolize and respond to certain drug therapies means eliminating waste and unnecessary, even harmful care. BeneCard PBF's BenePrecise pharmacogenetics uses precision medicine to get members on the medication that's right for them and their unique needs the first time, eliminating trial and error. This saves money for members and plan sponsors alike.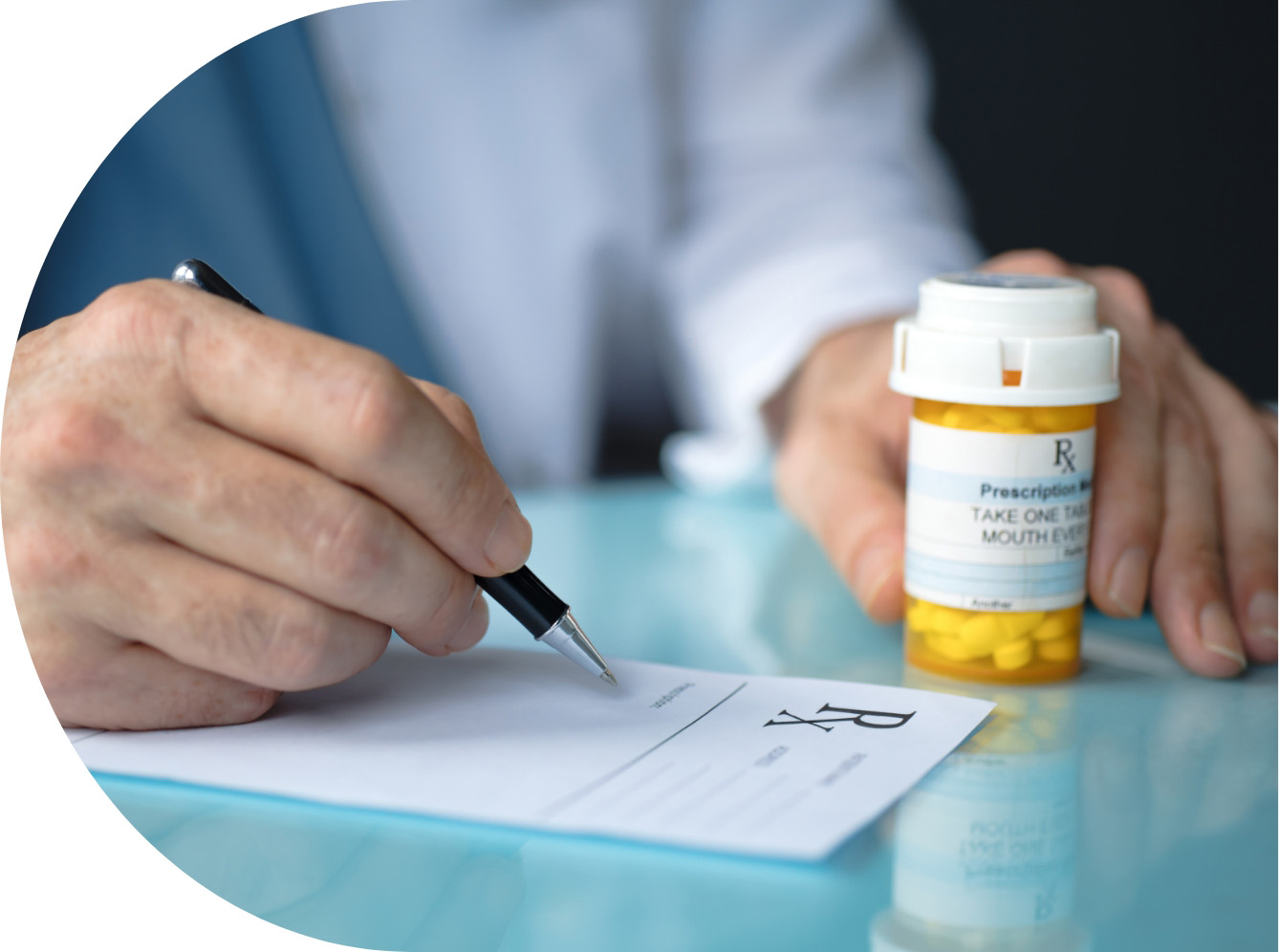 Cardholders over Shareholders
 Our core philosophy is simple: Make the pharmacy experience simpler and more affordable for patients and members. It's this people-before-profits mentality that makes our culture special and our clients happy. Because on the other side of every claim is a real person who trusts those facilitating their Rx to act with their best interests in mind. We're privately owned and directed by pharmacists with 30+ years of experience, and it shows in the level of personalized care we provide.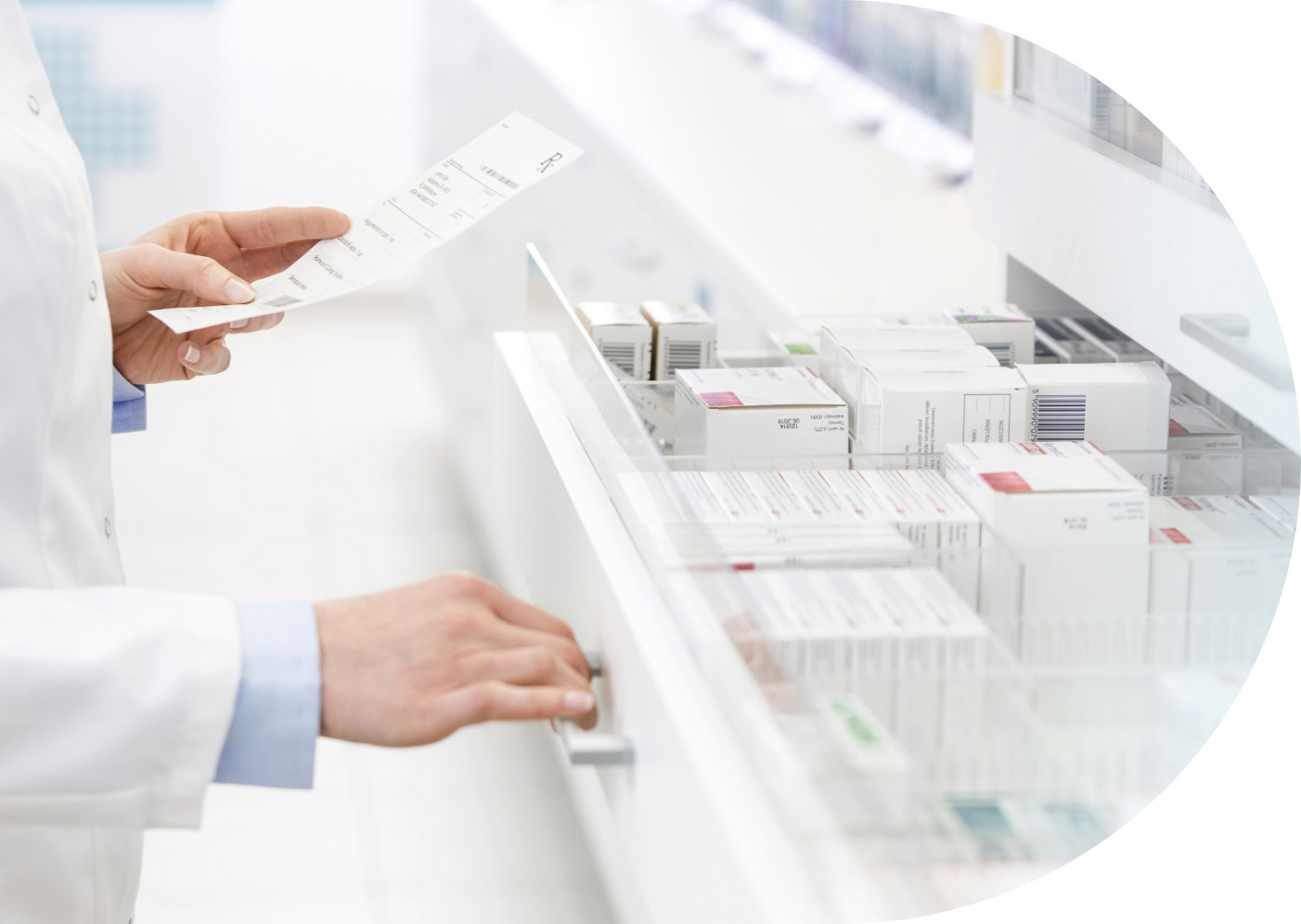 Pharmacy Network Options
We tailor mail, specialty, and retail pharmacy network options to meet the specific needs of plan sponsors and their members. With available acquisition-cost-based pricing and immediate pass-through of negotiated pricing improvements, our clients and their members don't have to wait for market checks to get the best price on prescriptions.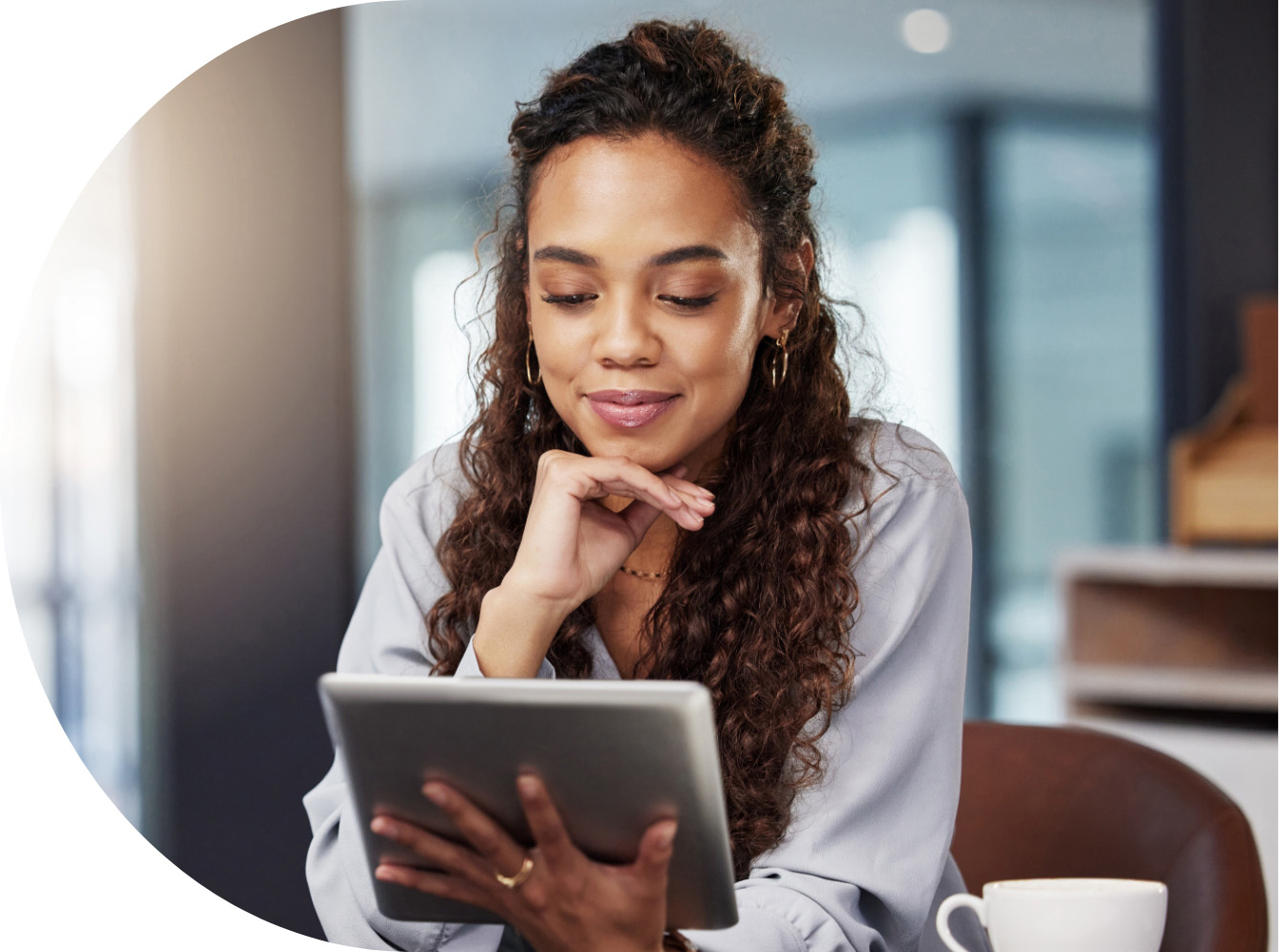 Financial Models that Meet Your Needs
Our business and financial model is built on a foundation of transparency. As an independent PBM not beholden to shareholders, BeneCard PBF focuses on what's right for our clients and members. That means clear contracts, full auditability, and true pass-through arrangements. We align our interests with yours.

Specialty Drugs
BeneCard PBF provides extensive clinical support through our specialty pharmacy, Benecard Central Fill, to lower prices for specialty patients whose treatments traditionally incur substantial costs.
Guarantee
Our model offers guaranteed savings with aligned interests, driven by a clinically focused approach to pharmacy benefit management. Often, plan sponsors see a 20% drop in costs.

With clinical taking the lead, we set the foundation for our award-winning service model. All of our decisions are pharmacist driven. BeneCard PBF empowers pharmacists at the center of care coordination.

By proactively applying all available data to each individual case, we make sure that our members are taking the most effective medications at the best value. This helps prevent problems before the prescription is dispensed, eliminating waste.
Case Studies
Learn about how BeneCard PBF has helped providers and their patients in the past.
Partnerships
The Delaware Valley Health Care Coalition, Inc. (DVHCC) is a non-profit, voluntary association comprised of Taft Hartley funds, municipalities, governmental entities, schools and school districts. Utilizing mass purchasing efforts, the goal is to reduce health care costs for members and while providing discounts on quality products and services.